We believe cancer kills too many people.



Our mission is to change that.
Today's cancer diagnostic methods are not good enough. They catch cancer too late.
Researchers do not have the tools they need to find the signals for early disease detection and diagnosis.
We are putting our breakthrough technology in the hands of leading researchers to speed up the fight against cancer.
Extracellular vescicles (EVs) are crucial to cellular communication within our bodies and hold the key to early cancer detection.
At EXOKĒRYX we are decoding the signals on EVs to create a unique fingerprint for the cancers that kill 80% of people.
Our upcoming blood test, the Cancer Fingerprint™, powered by our chip-based sensor, is sensitive and affordable, making it possible for everyone to be tested yearly for cancer.
Together we can improve understanding, find cancer early, and save lives.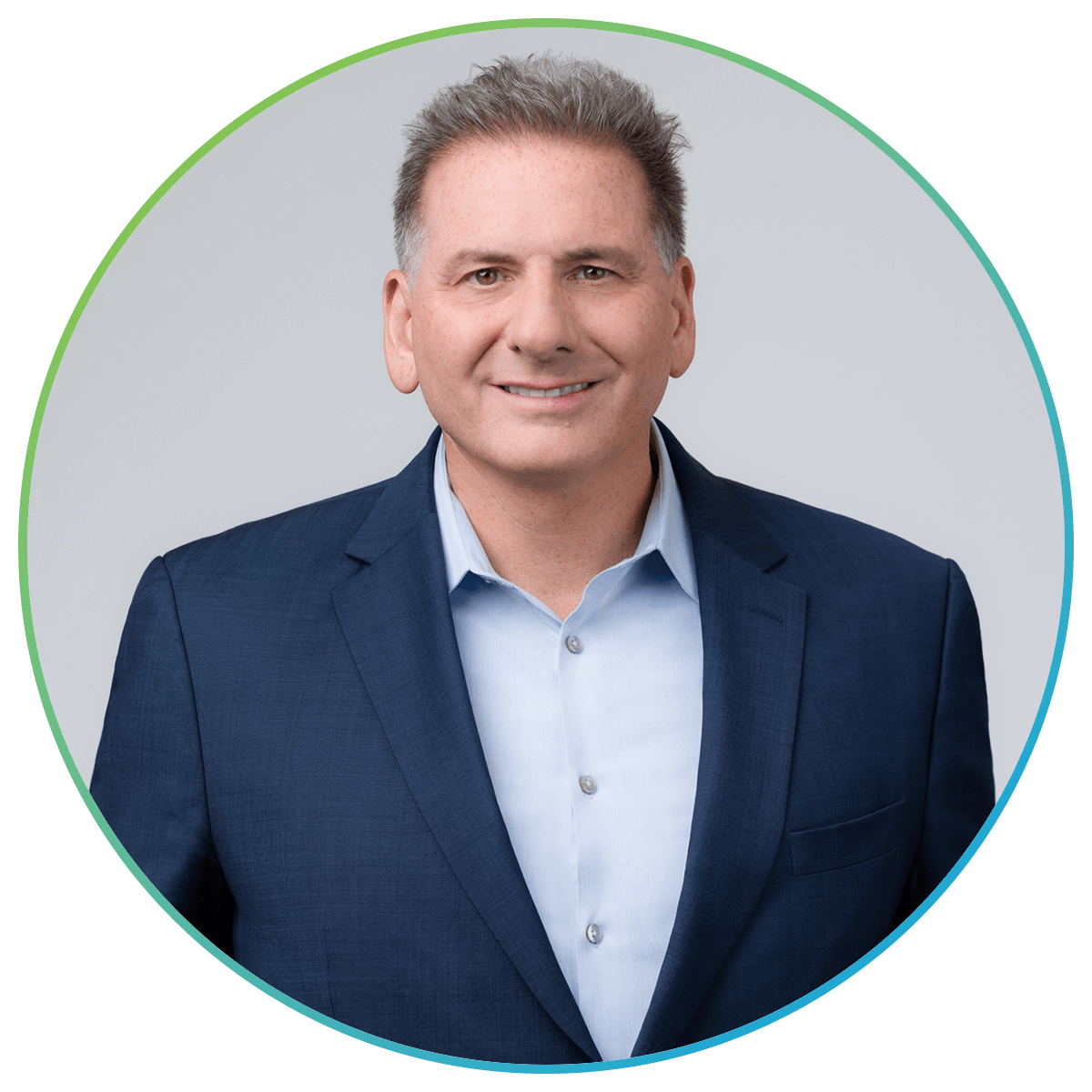 Richard Young
Founder
+
Chief Executive Officer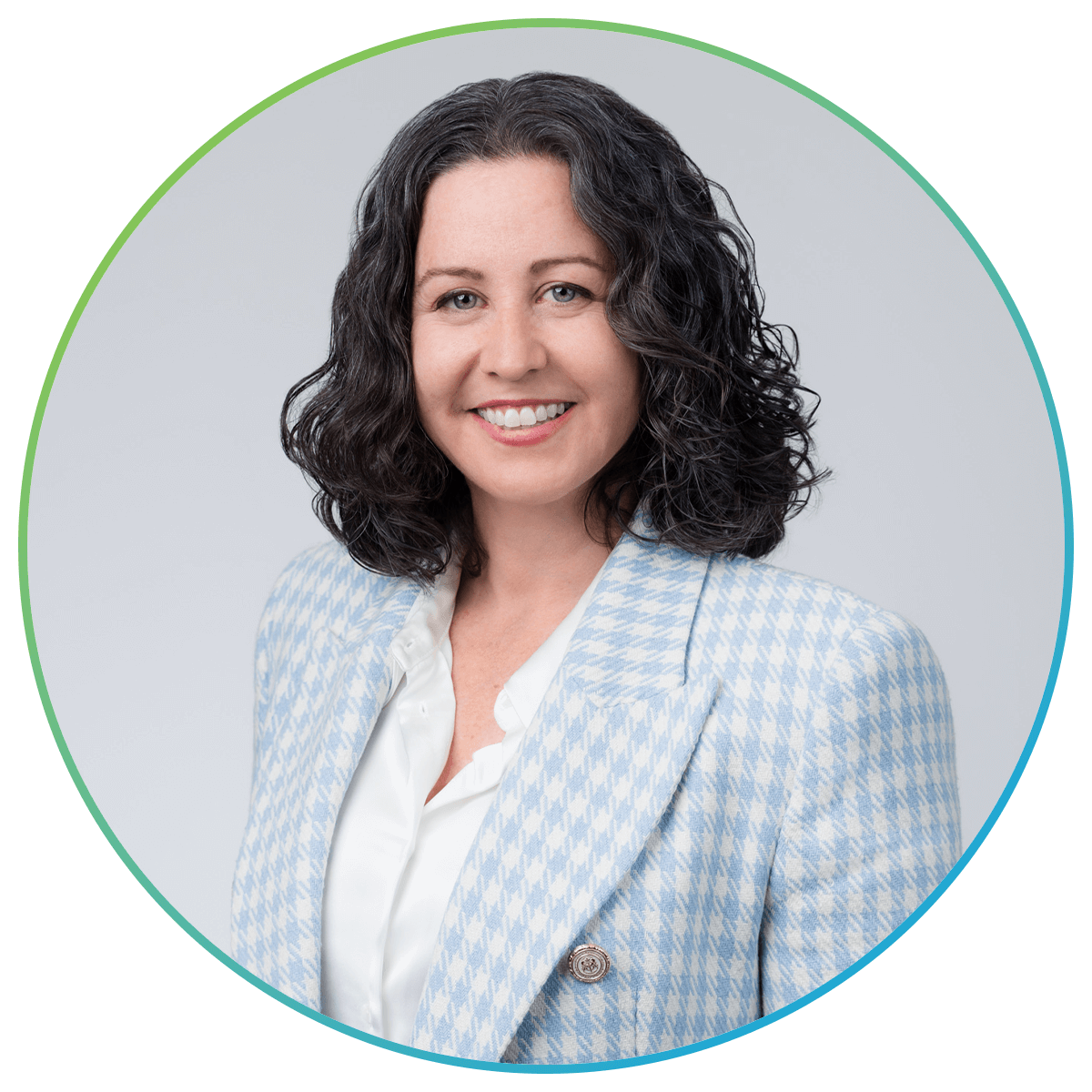 Amber Murray
Founder
+
Head of Assay Development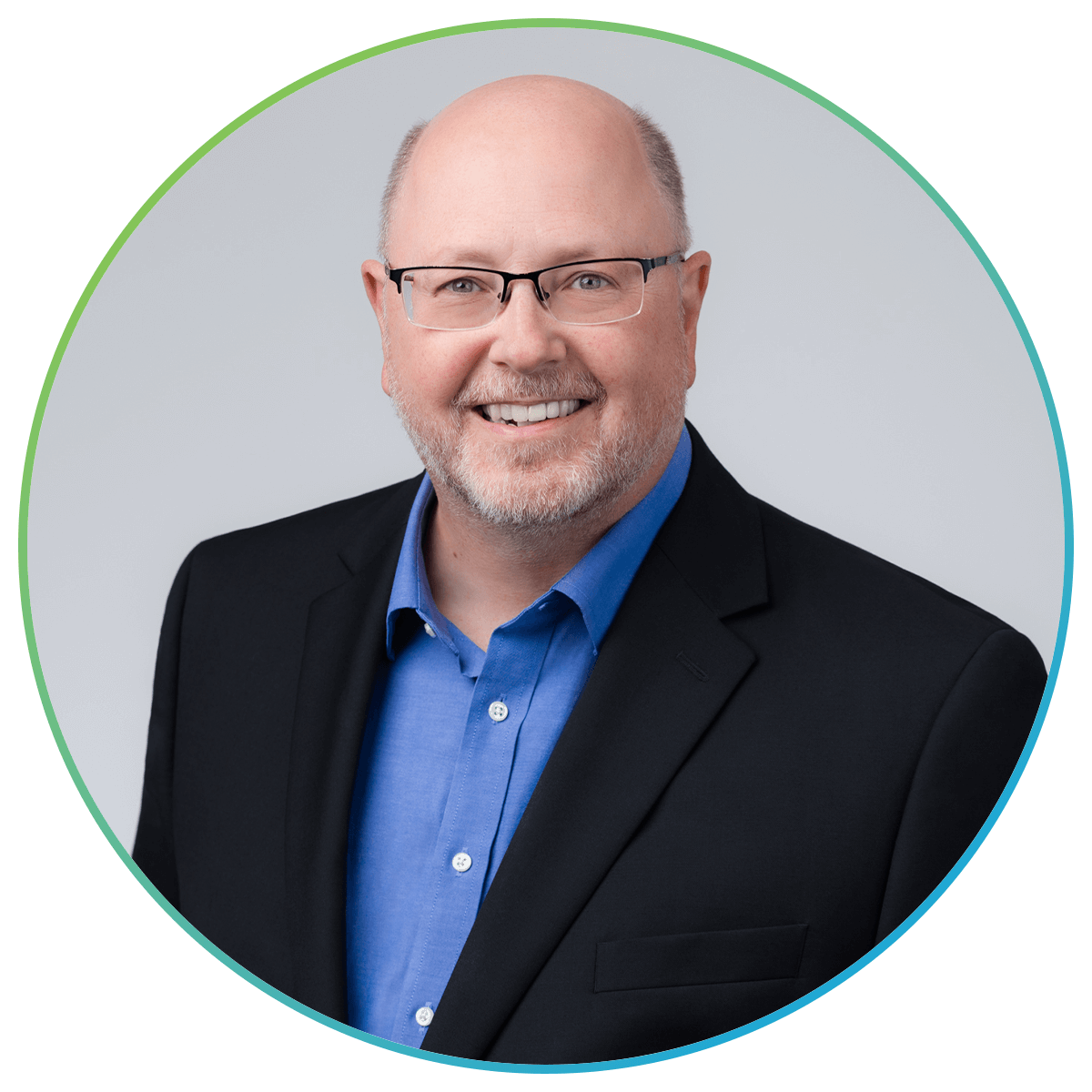 Bryan Rice
Founder
+
Chief Technology Officer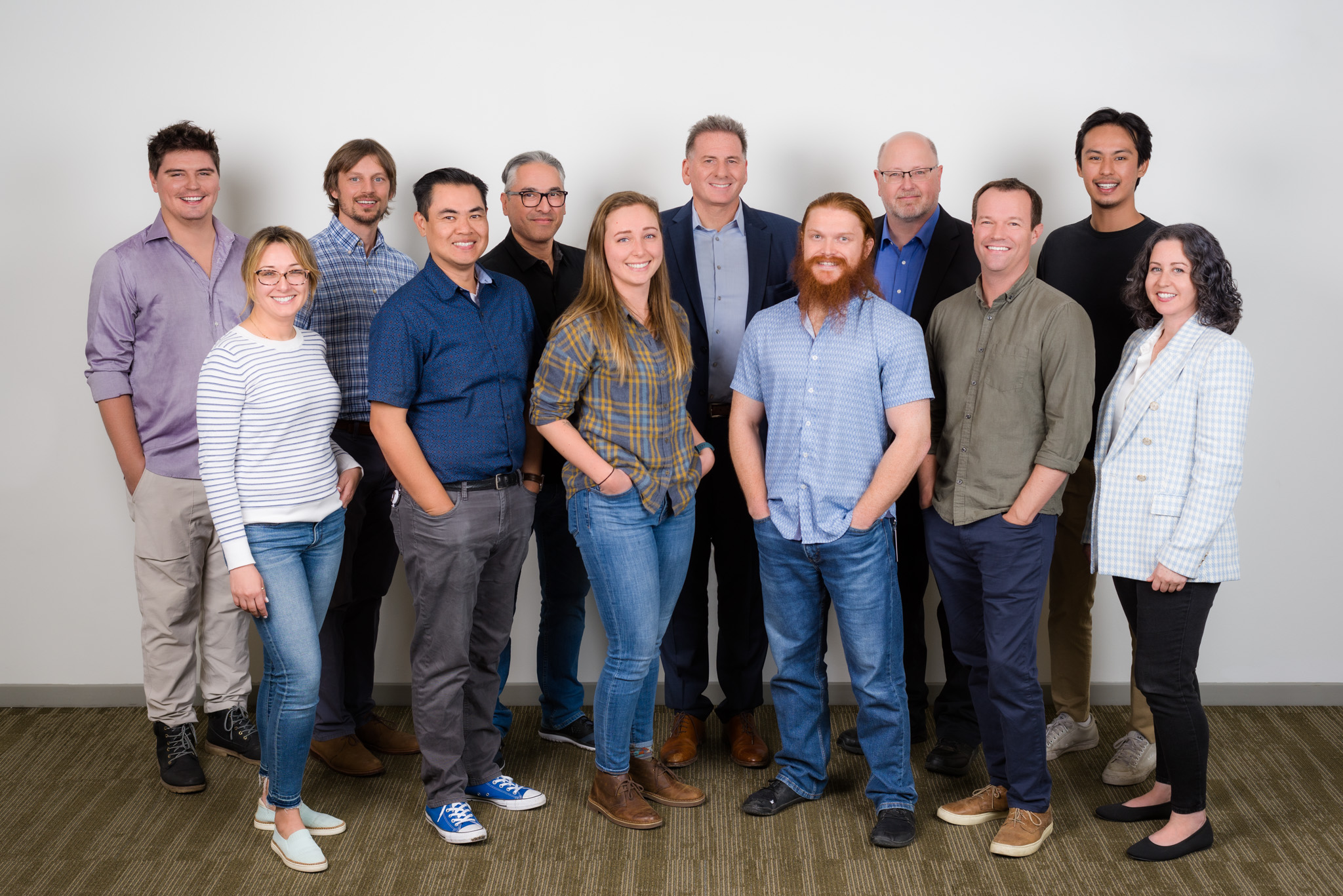 Our Culture
EXOKĒRYX exists at the intersection of solid-state electronics and biomarker discovery .
Richard Young, our CEO, has created a culture where "People are empowered to be their best selves, to go do things that they didn't believe they were capable of doing – working together and having a ton of fun."
We have built an environment where risk taking is encouraged and rewarded. Our interdisciplinary team of physicists, biologists, and engineers are empowered to try creative approaches based on where the data is taking us.
We are results-driven and collaborative because we know the best ideas come from open, constructive dialog.
Bryan Rice, our CTO, captures our culture best with: "At EXOKĒRYX, failure is okay, as long as you can learn from it quickly. That's what drives transformation and innovation, not pithy slogans on the wall meant to motivate people."
At EXOĒRYX, we try, learn, fail forward, iterate and repeat.