ISEVxTech 2022
EXOKĒRYX is officially out of stealth mode and excited to share our passion for early cancer + disease detection with the world!

We launched at #ISEVxTech and were humbled by the warm welcome from the #exosome community. Thank you to all who visited our booth, stopped by our poster, listened to our tech demo and signed up for our Early Adopter Program.

A special thank you to Paolo Neviani, PhD at Children's Hospital Los Angeles (CHLA) for the poster collaboration.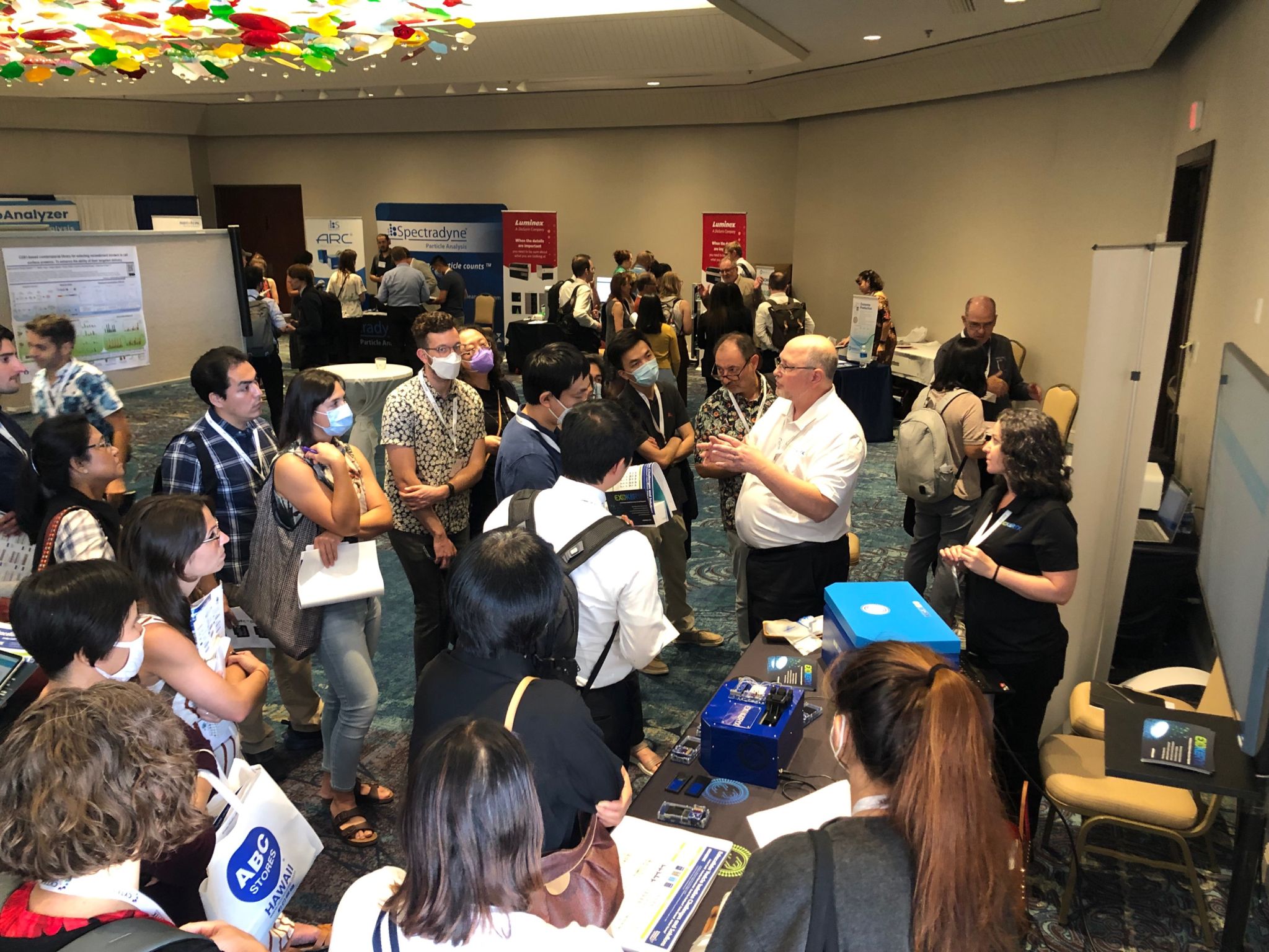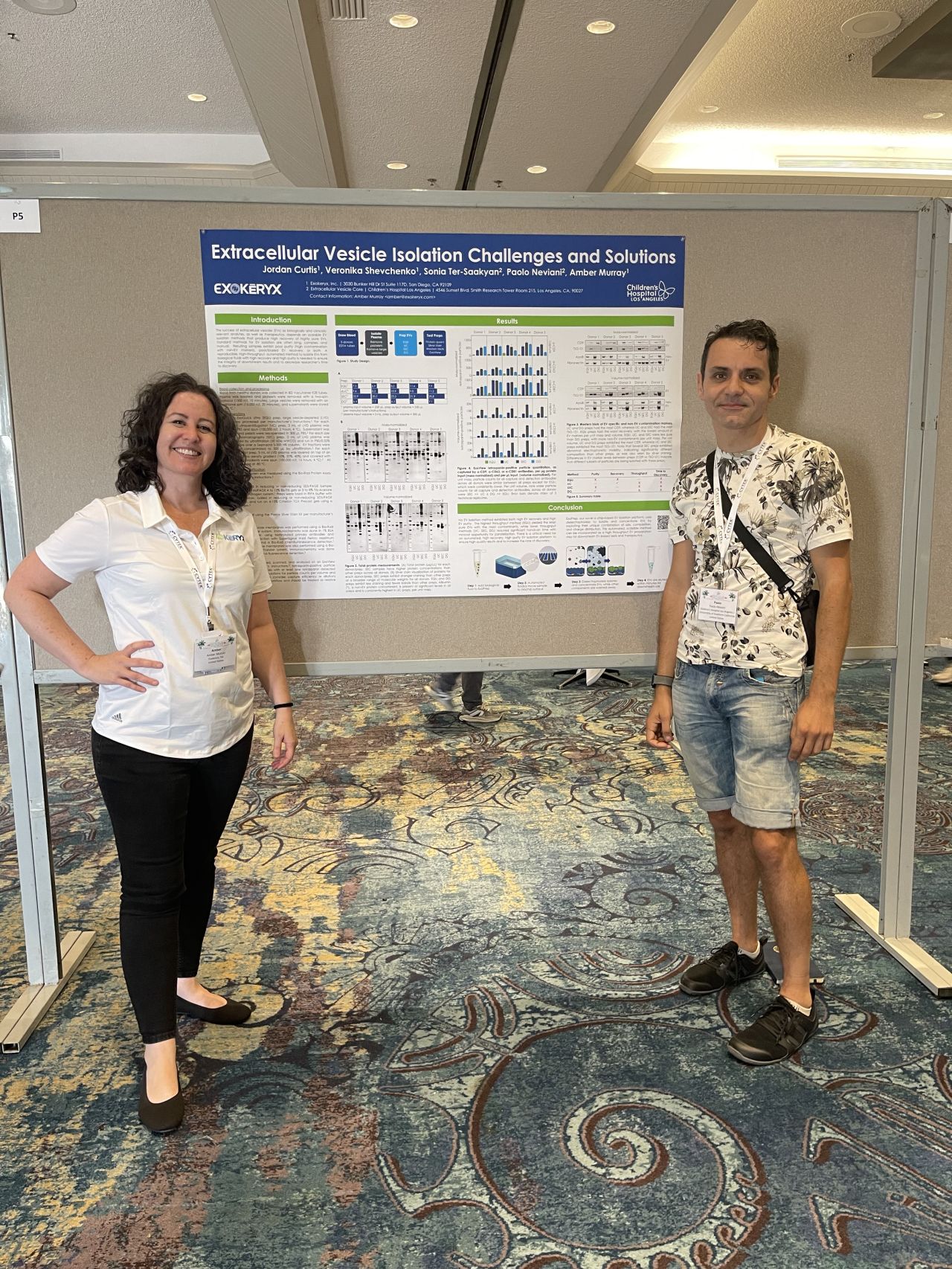 Missed us at ISEVxTech? You can download our poster by completing the form below.